DocUmeant Publishing's Feature Author

ocUmeant Publishing is pleased to showcaseauthors and their accomplishments. Here you will find more information about our featured author. As we continue to see our authors reach even greater heights we are proud to have been a small part of their authorship success journey. Join me in wishing congratulations to our author of the month ...
Allen Gates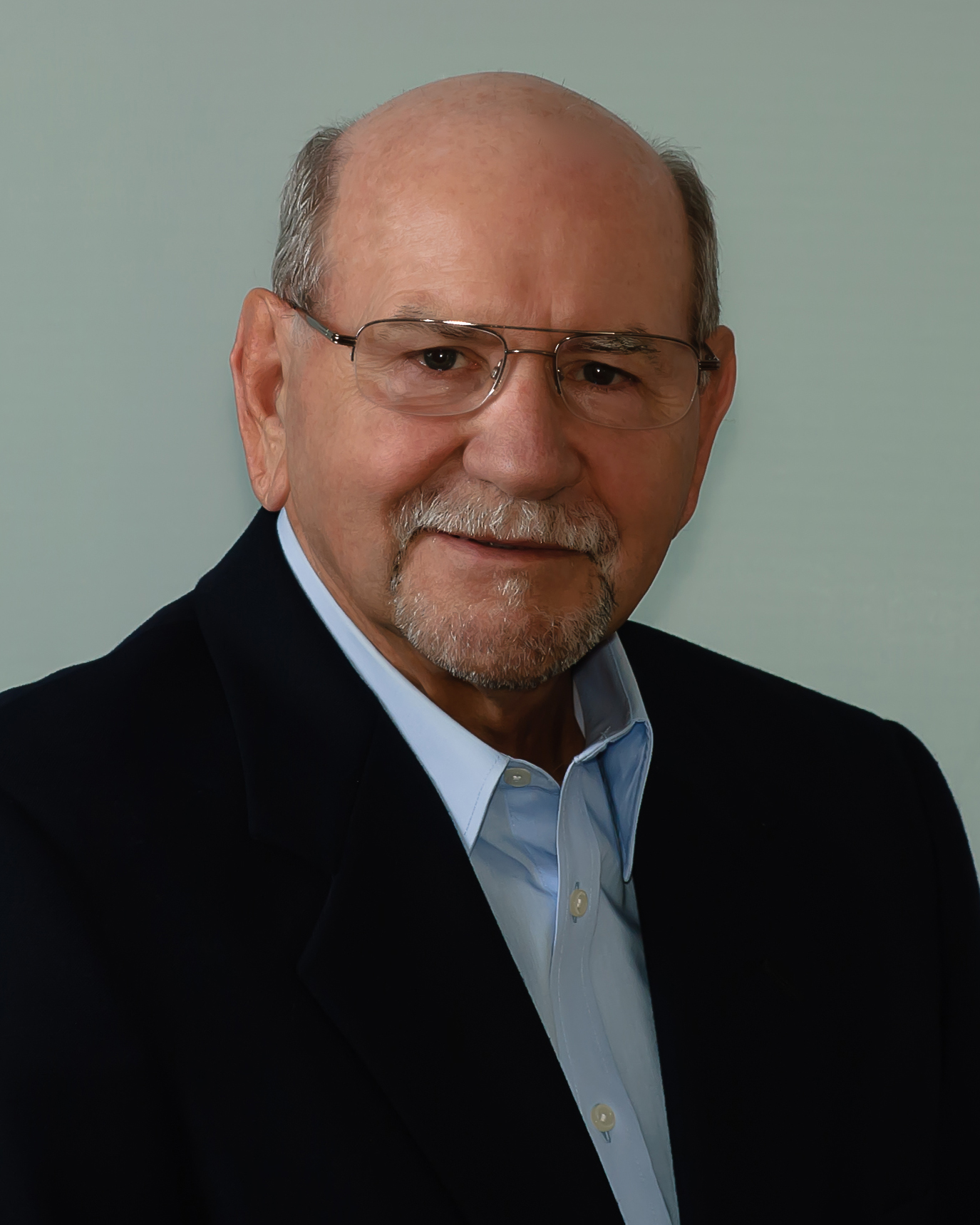 llen's novel, Blood Red Sundown, will surprise you. You'll find yourself wrapped up in a tale that has been called a "page turner". Look for it coming soon to Kindle and print in the very near future.
Allen spent many years as a teacher and coach in the Michigan Education System after graduating from Central Mi. University.
He left the field of education to pursue several career opportunities including Executive Director Michigan Special Olympics, Regional Director International Special Olympics, corporate sales trainer, auctioneering, small business owner and owner/trainer of a stable of thoroughbred race horses.
Allen is the author of the highly regarded mystery novel Tarpon Street House.
He lives in Venice Florida with his wife Pamela.
.
Works
Tarpon Street House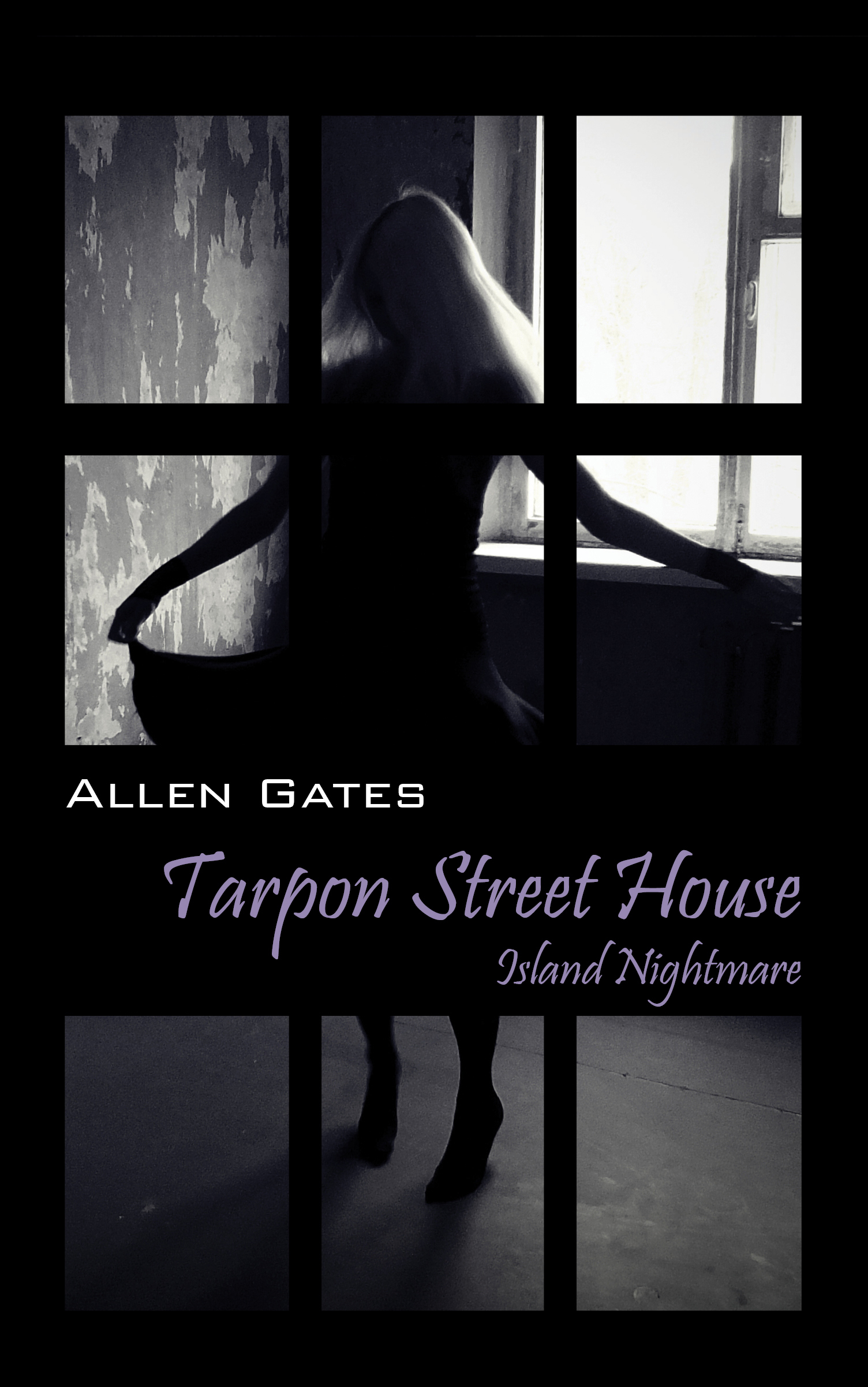 Island Paradise Escape. . . Seeking relief from their fast paced life style in New York City a professional couple relocate to what they hope is an island paradise. Upon arrival on the island they became confident they had made the right choice. Disregarding concerns of the husband on the rumors surrounding the house the wife insisted on purchasing the house on Tarpon Street.
Blood Red Sundown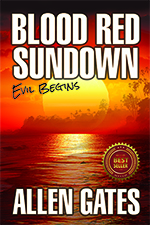 Santa Barbara California finds itself under the scourge of a serial killer who preys on innocent women. Detective Lon Sanders and his partner are being harassed for being slow to solve the case. To add to their problems a popular US Senator uses the same MO, in copy cat fashion, to murder his wife. This suspense filled story contains colorful and complex characters all intertwined to make this a wild "who done it" that will have you glued until the end.