DocUmeant Publishing's Feature Author

ocUmeant Publishing is pleased to showcaseauthors and their accomplishments. Here you will find more information about our featured author. As we continue to see our authors reach even greater heights we are proud to have been a small part of their authorship success journey. Join me in wishing congratulations to our author of the month ...
Richard S Smith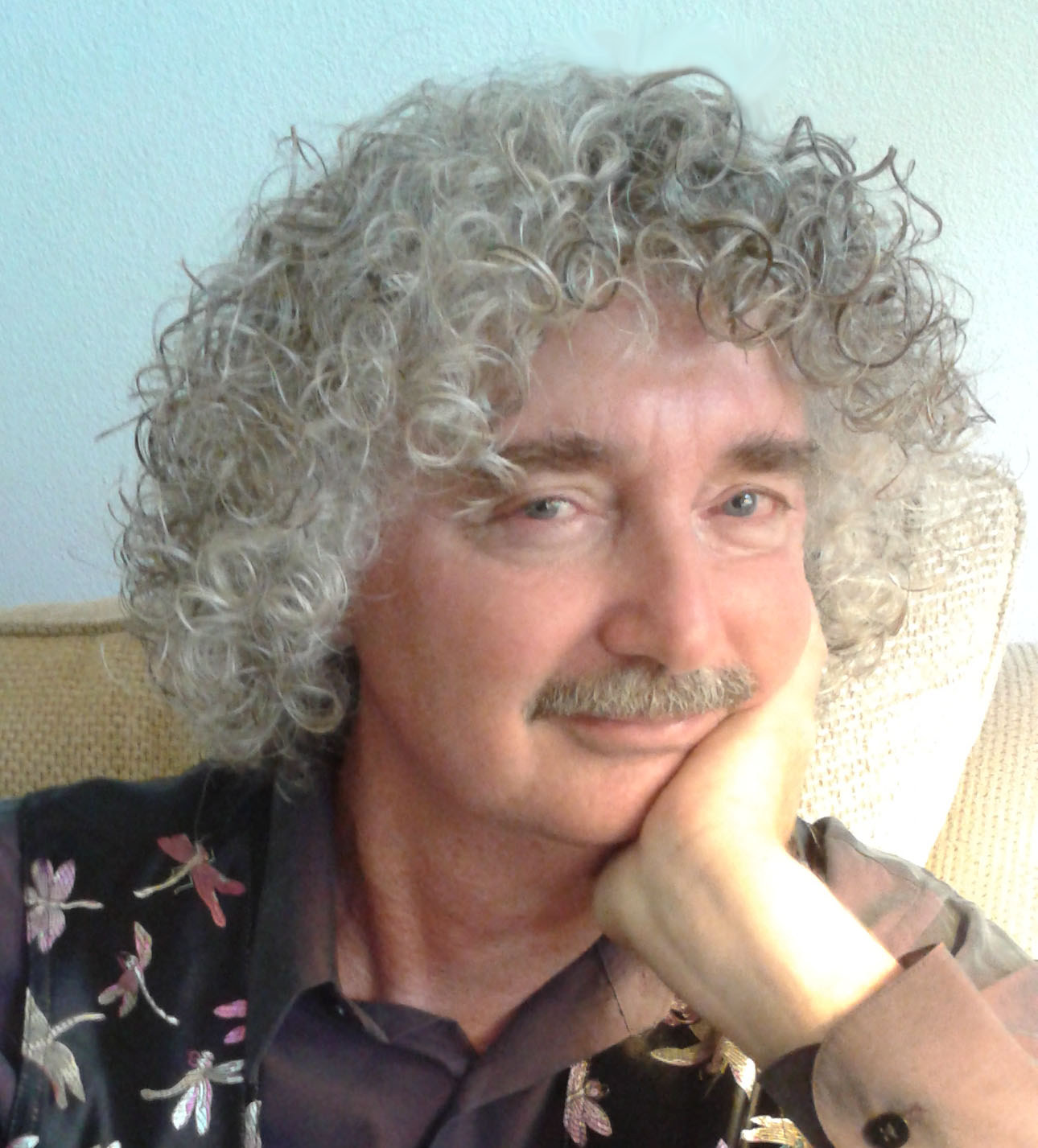 ichard Smith lives in Florida with his wife Josephine, and his cat. He likes a good cup of coffee sitting on his front porch after a summer's rain or even during one. He has a passion for old cars, but he only has one. Richard went to college to finish his studies as a jeweler. When he's not looking at diamonds and gold to buy on line he enjoys a good game of chess. In his spare time he enjoys a brisk bike ride to stay in shape.
For relaxation Richard enjoys playing the piano, at which he is self-taught. Taking full advantage of living in Florida he also enjoys spending time with his wife while fishing at the nearby waterfront.
Since college Richard has worked at various occupations. But none have been more fulfilling than his current occupation; writing about visiting heaven. In his first book, Glimpses of Heaven, Richard shares his love and passion which is richly enveloped in his experiences about visiting heaven.
Works
Glimpses of Heaven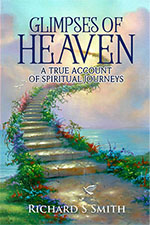 eaven is for real! Having journeyed there multiple times and enjoying his heavenly 17-year-old body the sheer joy of walking and talking with Jesus fills you in on the truths that heaven hides within its veil. Take a peek behind the veil with the author as he recounts his experience on a truly awakening spiritual journey to heaven. Glimpses of Heaven is a true account of spiritual journeys as experienced by the author. There are wonders beyond your wildest imagination, where physics don't apply like on Earth.
Heaven is much more than a gated city—it goes far beyond that. Richard states, "After all the wonders I have experienced, how could I possibly keep them to myself?" Jesus was moved with compassion to heal people, likewise Richard was moved with compassion to share with you his excitement and experiences. "There is so much more to heaven than I could possibly tell you. That's why it's called Glimpses of Heaven."
Available in Print & Digital on Amazon.