New Partnership and New Digs
Ginger Marks announces a new partnership with Prestige Leadership Advisors President, Joe Yazbeck. She can now be found in her office located in Joe's suite in Largo, Florida once a week. This new partnership will enable professional speakers, politicans, CEOs, and others whos speaking talents will be enhanced with the addition of authorship to their list of accomplishments. Visit us there and let me introduce you to Joe and his team. You'll be glad you did. Prestige Leadership Advisors can be found at 2600 East Bay Dr. Suite 230 Largo, Fl 33771 (727) 741-1029 — www.prestigeleader.com — www.nofearspeaking.com.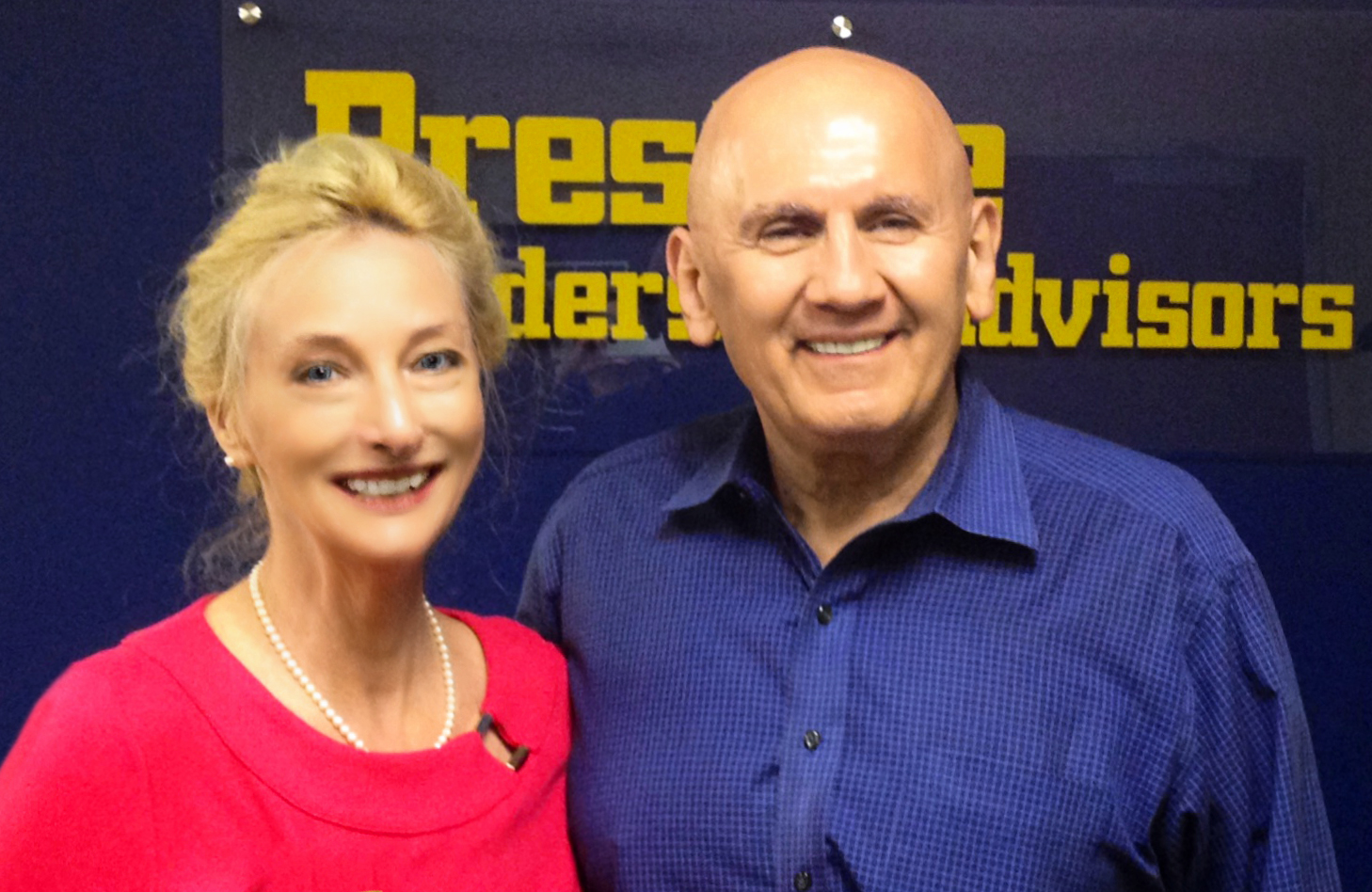 Ginger Marks with Prestige Leadership Communications President, Joe Yazbeck
DocUmeant Publishing Founder and CEO, Ginger Marks Presenting at FAPA Fall Conference

In this session, Ginger Marks will demonstrate the differences between non-professional and professional book design. She will cover the basics of proper formatting for each of the different types of layout including all three major digital layouts. Each attendee will come away with a resources list for obtaining photo images and recognize the importance of properly attained permissions for their use. As we explore book layout and cover design we will uncover the nuances of attractive design, how to determine what type of cover design to use to best showcase and market their book, and the effective use of the back cover as a marketing tool.
At the end of this session and when applying what was learned, you will be able to:
• Correctly format for each layout type.
• Identify resources for cover photos.
• Recognize the difference between an effective, attractive book and its counterpart.
Mark your calendars for:
Friday August 8th, either of three Friday workshops: Children's Book, Fiction Writing, or Non-Fiction Educational Sessions.
Saturday, August 9th, FAPA Fall Conference
Saturday evening, August 9th, 2014 FAPA President's Awards Banquet.  
Program Location: Fort Lauderdale Marriott Pompano Beach Resort & Spa
1200 N. Ocean Blvd., Pompano Beach, FL 33062  •  
(954) 782-0100
Florida Authors and Publishers Association annual Fall Conference is coming. We offer two exciting days of conferences and professional development sessions designed to provide authors and self-publishers with the tools they need to SUCCEED AND MAKE MONEY!  
Register Now!
Need design assistance? Visit our Top Rated design professionals at DocUmeant Designs.com today!
---
Write to your heart's content with our
book publishing services
Dear Author,
It seems like just yesterday when I was standing where you are. I had a manuscript in my hands and didn't have a clue where to go to from there. With much reading and investigation I was able to find a publishing company with whom I felt comfortable entrusting to print my precious manuscript. The thrill of holding my book in my hands was shortlived. Even with all that research, I chose the wrong company. The quality was poor and the cover image cracked when bent. It was at that time that I resolved to take matters into my own hands and DocUmeant Publishing was born.
Whether you desire to self-publish, or are looking to go the traditional route, DocUmeant publishing has been there and can help you find your way through the mire to becoming a published author. Since that very first book we have helped hundreds of authors to publish both eBooks and print books. With our assistance you choose the level of assistance. The choice is yours, you can choose to retain the bulk of your royalties, or you can go the traditional route and save on some of their costs by using our services instead.
Our staff of dedicated designers and editors have the knowlege and experience to make your dream a reality—becoming a published author. Rest assured that your book will be given the personal attention it deserves. We look forward to helping you experience the thrill of holding your book in your hands for the first time, and seeing your first sale.
Sincerely,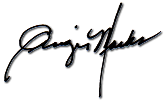 Ginger Marks, CEO
Ginger Marks's Expert Author Email Alerts
Sign up to receive email alerts of Ginger Marks's latest articles from EzineArticles.com!
Click the image below to download Your Free Puzzle from our Asst. Editor, Gary Ciesla.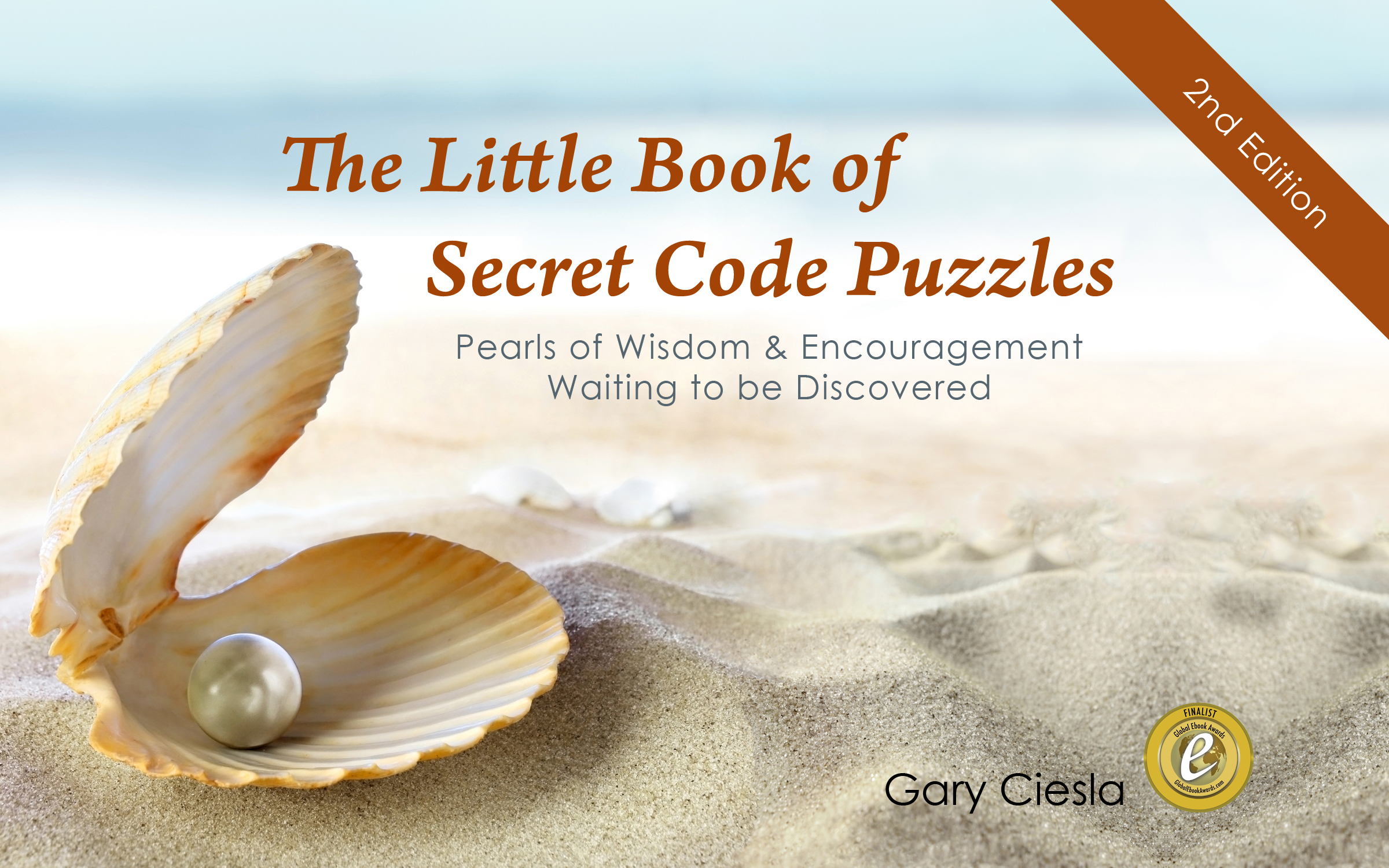 New titles added every month!
Will yours be the next one?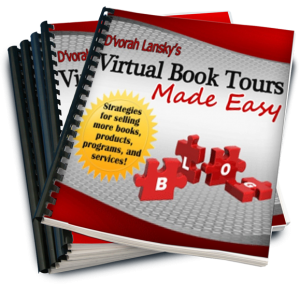 Virtual Book Tours Made Easy - Course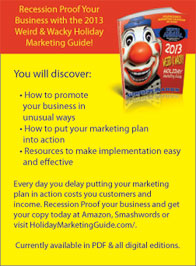 2013 Holiday Marketing Guide
Now Available in PDF and Kindle formats!