Teleseminar on Book Publishing and Marketing 2013 June
Thank you before hand!
We appreciate your input.
Customers like you make doing business a real pleasure. That is why we're asking for your thoughts. Please help us provide you with exactly the information you want at our upcoming Book publishing & marketing teleseminar in June. To complete the survey please click this link: http://www.surveymonkey.com/s/KTR7LZW and again, thank you!
Ginger Marks, CEO
DocUmeant Publishing & Designs
DocUmeant Publishing, a subsidiary of CALOMAR LLC, has developed a strategic alliance with EMSI Public Relations.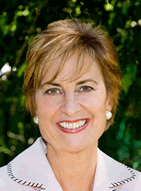 EMSI's CEO, Marsha Friedman, founded the company more than 23 years ago.
As a pioneer in the Pay-for-Performance PR model, EMSI guarantees media coverage for its authors. EMSI has worked with countless authors over the years, gaining valuable publicity and visibility for both books and authors. Custom-tailored PR packages allow authors to choose the best campaigns to meet their budgets and goals. EMSI is one of the only PR firms to offer guarantees and specialized media divisions. Some of their authors include Michael Uslan, Executive Producer of "The Dark Knight" blockbuster film series; Terrell Jones, founder of Travelocity.com and Kayak.com; and Darlene Quinn, award-winning mystery writer.
The talent at DocUmeant Publishing just keeps getting better!

DocUmeant Publishing is pleased to welcome Misty Taggart, Screenwriter, Producer, and Author to the dedicated team of DocUmeant Publishing. After a quick visit to our About Us page, and reading her team bio, I am sure you will agree that Ms Taggert's talent is quite impressive. Having been mentored by William Hanna of Hanna-Barbera Productions and winning both the US Film Festival Award and the USA Film Festival Award for short films her outstanding work is obvious the first time you view her video productions. It is of great pleasure that we welcome her to our team as VP, Video Production.
---
Write to your heart's content with our
book publishing services
Dear Author,
It seems like just yesterday when I was standing where you are. I had a manuscript in my hands and didn't have a clue where to go to from there. With much reading and investigation I was able to find a publishing company with whom I felt comfortable entrusting to print my precious manuscript. The thrill of holding my book in my hands was shortlived. Even with all that research, I chose the wrong company. The quality was poor and the cover image cracked when bent. It was at that time that I resolved to take matters into my own hands and DocUmeant Publishing was born.
Whether you desire to self-publish, or are looking to go the traditional route, DocUmeant publishing has been there and can help you find your way through the mire to becoming a published author. Since that very first book we have helped hundreds of authors to publish both eBooks and print books. With our assistance you choose the level of assistance. The choice is yours, you can choose to retain the bulk of your royalties, or you can go the traditional route and save on some of their costs by using our services instead.
Our staff of dedicated designers and editors have the knowlege and experience to make your dream a reality—becoming a published author. Rest assured that your book will be given the personal attention it deserves. We look forward to helping you experience the thrill of holding your book in your hands for the first time, and seeing your first sale.
Sincerely,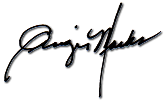 Ginger Marks, CEO
Ginger Marks's Expert Author Email Alerts
Sign up to receive email alerts of Ginger Marks's latest articles from EzineArticles.com!
Author Interview of the Month:
Joyce Fox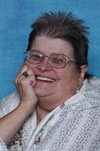 Author Interview: Apr 4, 2013 - Courtesy of Cleveland Daily Banner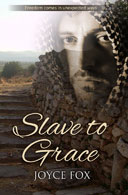 Get your own copy of Slave to Grace
New titles added every month!
Will yours be the next one?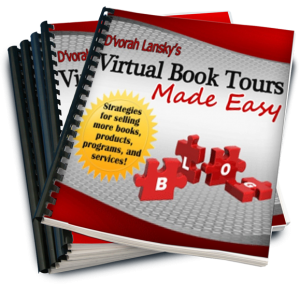 Virtual Book Tours Made Easy - Course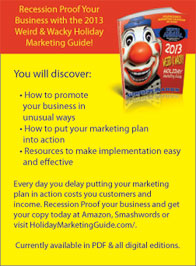 2013 Holiday Marketing Guide
Now Available in PDF and Kindle formats!